Our Salon
We strive to offer a wide range of high-quality wigs and extensions that meet the diverse needs and preferences of our customers. We source hair products that are durable, realistic, and crafted with meticulous attention to detail.
Our Mission
Provide exceptional quality hair solutions at affordable prices, coupled with a strong focus on delivering outstanding customer service. We believe that everyone deserves the opportunity to feel confident and beautiful, regardless of their budget or hair challenges.
Our Vision
Become the premier destination in Phoenix, renowned for offering top-quality hair products at affordable prices while delivering unparalleled customer service. We aspire to be recognized as the go-to wig shop where individuals can find their perfect hair solutions with ease, confidence, and exceptional support.
Our Goals
Provide top-quality hair products at affordable prices while delivering exceptional customer service to our valued clients in Phoenix. We are dedicated to achieving the following goals: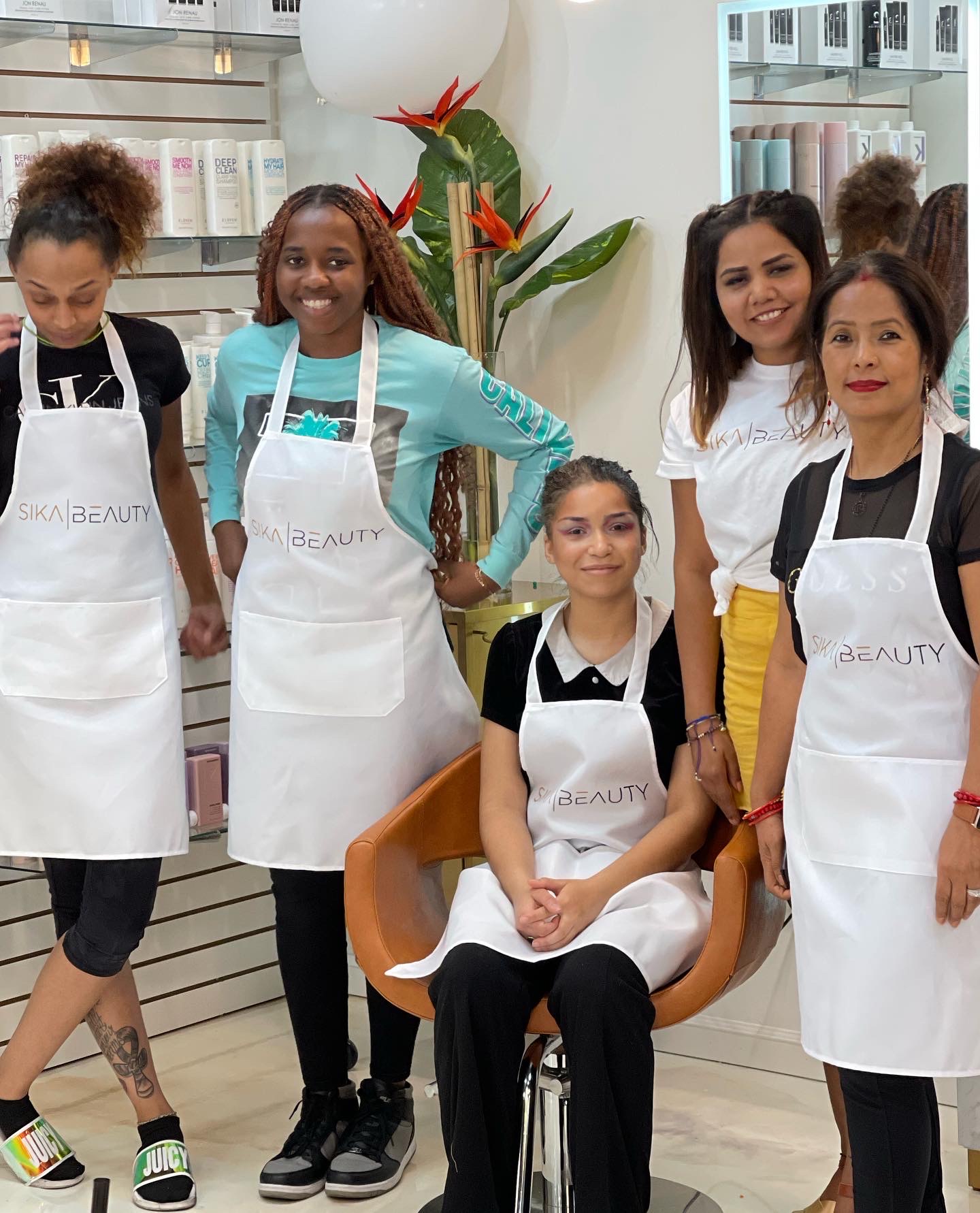 Our stylists
Customer service excellence lies at the core of our vision. We aspire to build lasting relationships with our customers, ensuring their utmost satisfaction and happiness with each interaction. We envision a warm and inclusive environment where our team provides personalized consultations, expert guidance, and genuine care, creating a supportive and uplifting experience for every individual who walks through our doors. Our dedicated team is committed to turning our vision into reality. We will continue to evolve, innovate, and adapt to the ever-changing needs of our customers. Our unwavering dedication to quality, affordability, and exceptional customer service will drive us towards becoming the leading destination for hair solutions in Phoenix.